President's Message....
Carole Sholes
President Unit 208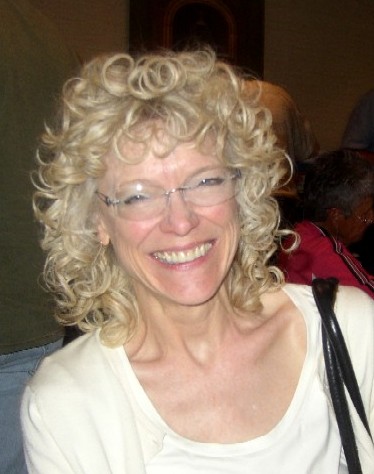 January 2014

Happy 2014 to all the members of Unit 208! It's hard to believe an entire year has passed since we launched our website. In keeping with our website objective, here is a "state of the unit' update for everyone.
This past year, as always, our Unit 208 Board continued to focus on the 6 sectional tournaments we host each year. In tournament scheduling, we've been mixing it up a bit and trying to provide something for everyone. Last year, we offered separate novice pairs games when attendance allows and tried team games where you can place in both pairs and teams. This February, in Peoria, we will re-introduce a double-session pair game on Saturday for those of you who have asked for it back. We've consistently offered 10:30 and 4:00 games on Saturday, which has been very well received, but we've stayed with afternoon and evening games on Friday so that our players who work have a chance to play Friday evening. Overall, new events and new times are offered with the hopes of each player finding a particular event or tournament that they really enjoy.
With reduced revenues from sectionals down due to reduced attendance, we've had to slightly increase fees and more tightly manage our expenses. For the first time in a while, we expect to end the year in July 2014 without any operating loss.

As you know, the ACBL holds many charity games throughout the year. This year Unit 208 was privileged to be the recipient of a portion of the funds. In accordance with the ACBL stipulation that a non-bridge charity receive the award, a gift of $6,000 was awarded to The Boys and Girls Club of Central Illinois. It's great to know that the extra fee we may pay for a charity game ends up helping kids with after-school programs.

Two new board members joined us in July 2013: Mark Daily from Charleston and Marilyn Winter from Mt Zion. We are so pleased to have them. Also, Martha Leary, from Champaign, received the Unit's Goodwill Award for her long years of service to Unit 208!

This June, the terms end for our area reps from Bloomington and Galesburg, as well as President and Vice-President. Please watch for election details in the District 8 Advocate, or express your interest to any board member.

Hope you had a great 2013 and that this year turns out to be even better!